Your legal team should
put your mind at ease.
I.R.B Law LLP is a firm of dedicated lawyers with a focus on Trust, Integrity, and Transparency for everyone we represent. With humble beginnings, we've grown to one of the most trusted individual and business law firms in Singapore.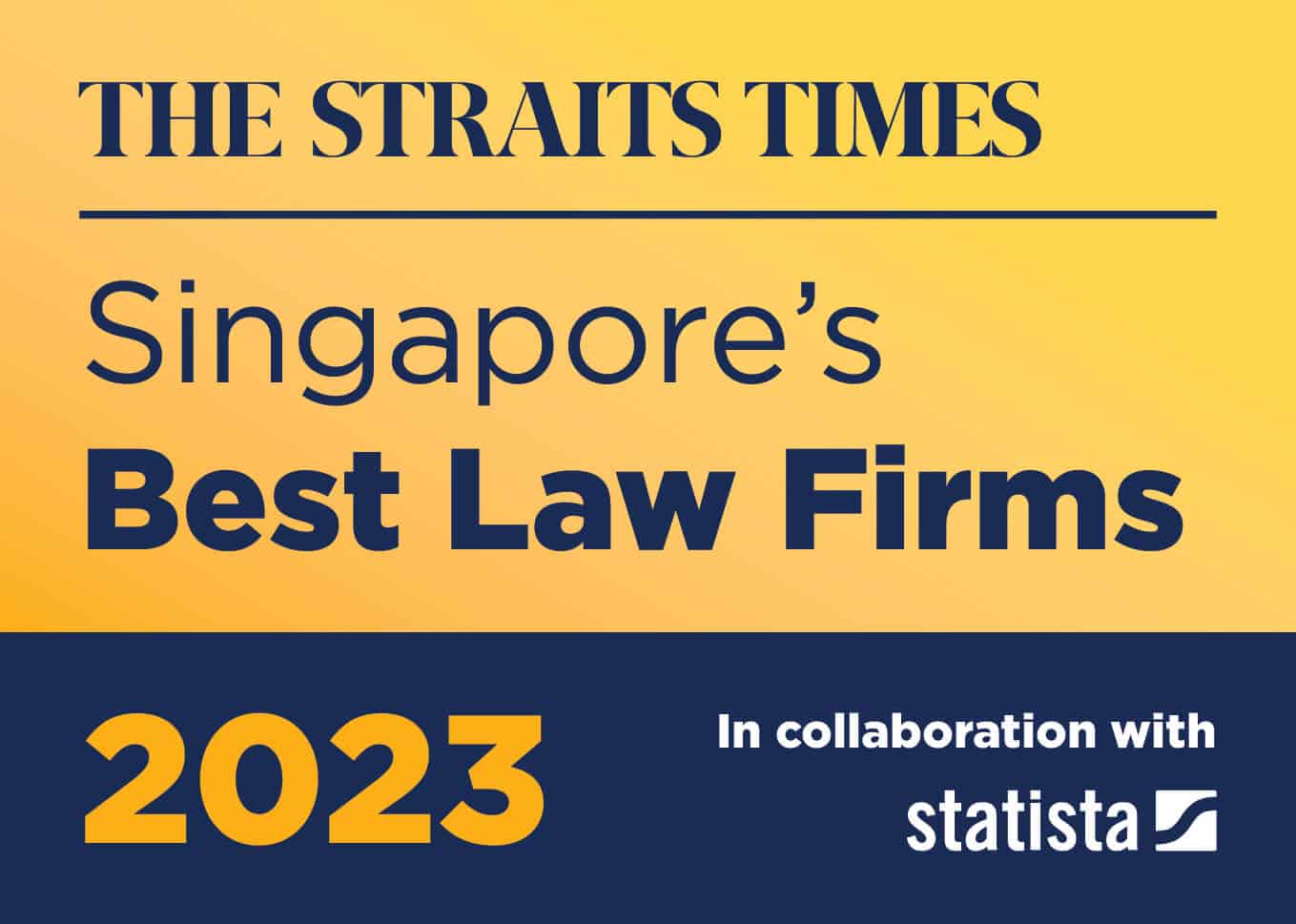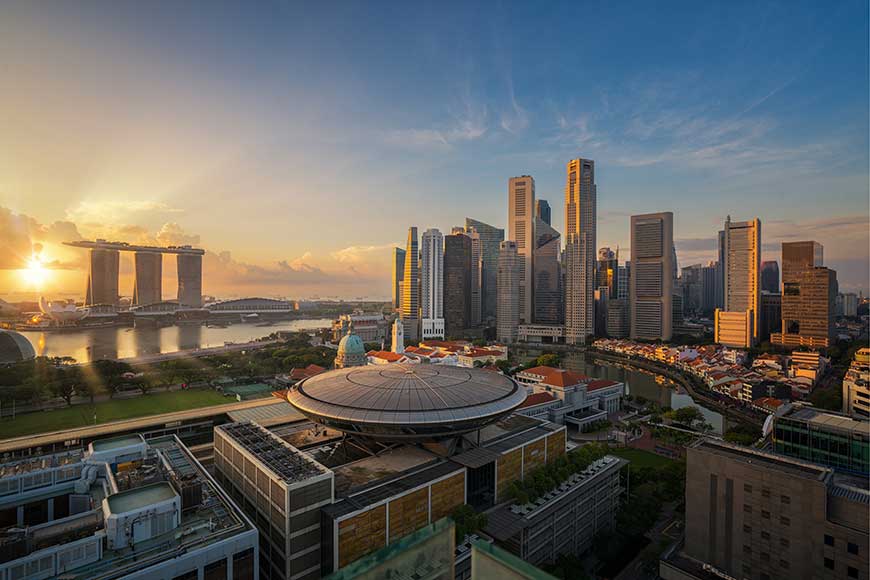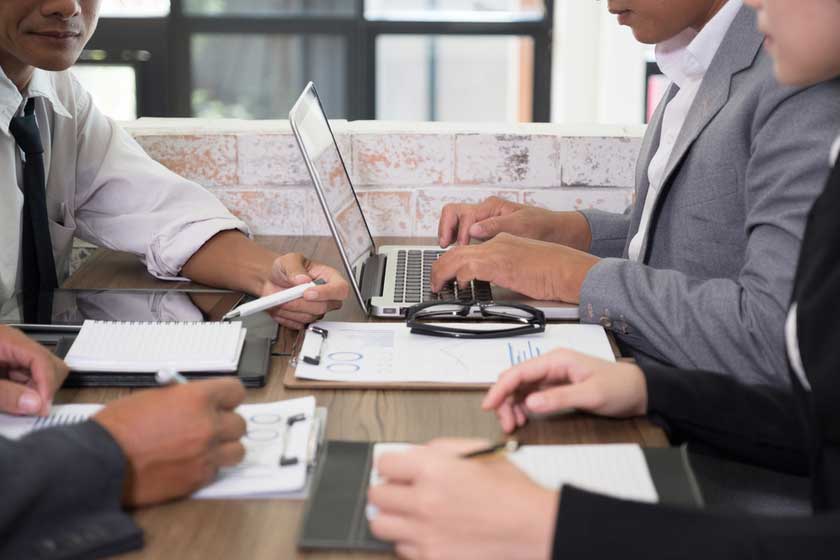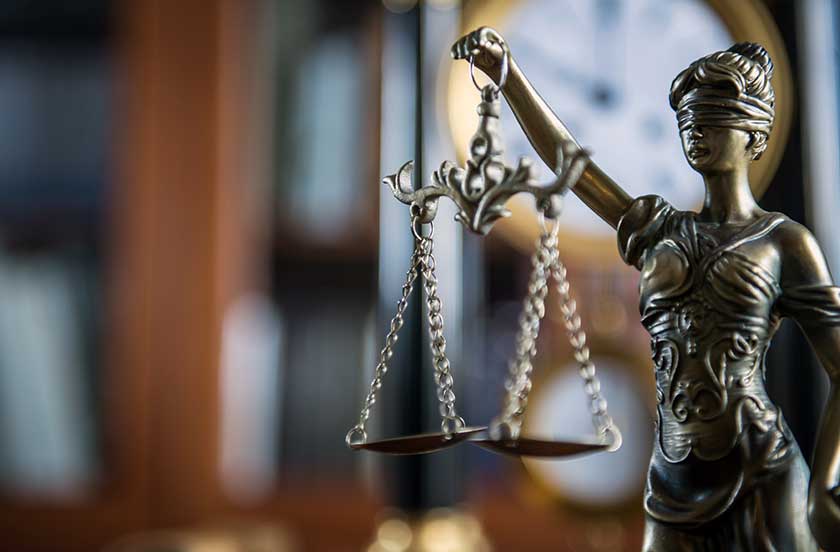 About Us
We've built a reputation for providing high quality legal services to individuals and corporate clients at competitive rates.
Founded in 2012, I.R.B Law now has over 50 employees. Our size and structure allows us to maintain a highly personalised level of service, whilst enabling us to cover a significant range of service areas across individual and corporate law.
Our clients range from individuals and small family-run companies to large industry leading corporations.
Legal Services Offered
Our Singapore law firm offers a broad range of legal services to help. We advise clients, prepare legal documents and represent them for the whole process. Our team of experienced lawyers deeply understands the country's legal system and can provide legal expertise and representation in various areas of law.
Family Law
Our lawyers are well-versed in Singapore's family law, which covers a wide range of issues such as domestic violence, child custody and access, adoption, and matrimonial property.
Corporate Law
Comprehensive legal services to businesses, including incorporation, corporate advisory, regulatory compliance, contract drafting and negotiation, mergers and acquisitions, and more.
Criminal Law
Our criminal law experts can defend you in court and represent you in a variety of criminal cases, including theft, drug offenses, assault, and more.
Estate Planning
We help you plan your estate to ensure that your assets and private wealth are distributed according to your wishes and that your loved ones are taken care of.
Divorce Law
Our team of divorce lawyers can assist you in navigating the complexities of divorce proceedings and ensure that your rights and interests are protected.
Litigation and Dispute Resolution
From civil litigation, to commercial litigation and personal injury, our law firm helps in settling disputes and representing clients in court, arbitration, and mediation proceedings.
Best Lawyers in Singapore
We pride ourselves on employing a team of experienced and reputable lawyers who are dedicated to providing top-notch legal representation and advice to our clients. Contact us today to find a lawyer in Singapore that can truly help you with your legal needs.
Legal Learning Centre
Simple answers to common legal areas in Singapore.
Welcome to our article on Divorce in Singapore. If you prefer to listen, we have an introduction to the topic…
12.07.2023
The complete guide to wills, probate and letter of administration in Singapore.
30.05.2021
A Power of Attorney (POA) is a legal document created by a person (donor) to entrust another person (donee) to…
29.05.2021