Contact Us
We encourage you to reach out for a one-to-one chat about
how we can help you or your company with any issues of law.

Opening hours
Mon – Fri: 9:30am – 6pm
Sat – Sun: By Appointment
If you need assistance outside of these hours, please call us – we will always try to accommodate.
*Notary public & commissioner of oaths not covered on Sat & Sun

Call us:
WhatsApp
English: +65 6980 7814
English, Malay: +65 9272 9250
Fax Us: +65 6298 2547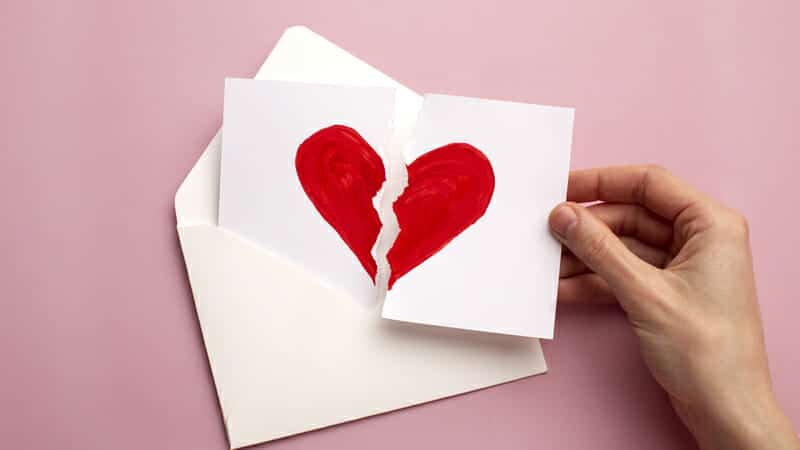 Betrayal. Disbelief. Distrust. A broken heart learns all these and more. The broken heart also recognises or confirms these as it attempts to pick up the shattered pieces - or leave them altogether and attempts to rebuild itself from scratch as it goes on a healing...