I.R.B Law LLP was founded with a vision to build a law firm that delivers effective and efficient legal services to everyone, from the man on the street to large corporations. IRB Law now has over 50 employees, allowing us to maintain a highly personalised level of service, whilst enabling us to cover a significant range of service areas across individual and corporate law.
We are able to offer top-quality legal services at affordable prices by leveraging technology and falling costs of information. Unlike other law firms, we transfer these cost savings to our clients, which keep our prices very reasonable. Our areas of practice range from family, probate, criminal, personal injury, and personal debt recovery, to international arbitrations, construction and infrastructure, start-ups, mergers and acquisitions, commercial agreements, asset tracing, and enforcement actions.
The firm's matrimonial practice has dedicated lawyers who regularly undertake both contested and uncontested ancillaries such as divorce, adoption matters, pre-nuptial agreements, division of matrimonial assets and care and control of children. IRB boasts Singapore's largest Syariah law practice, advising and representing clients in all aspects of Syariah law, such as wills and inheritance matters and divorce.
On civil and commercial matters we have represented clients at all levels of the Singapore Courts, including the Court of Appeal. Elsewhere in the world, our international arbitration team has been representing large international contractors, companies and consultants in arbitrations in Singapore, Malaysia and the wider region, as well as in more distant jurisdictions such as India, China and Romania, primarily in construction, infrastructure, engineering, and commercial disputes.

The Firm was founded on the following principles:
These principles have led the firm to grow from 3 lawyers at its founding, to its current strength of a team of over 50 people comprising lawyers, paralegals, and other professionals, over a period of 6 years since its founding.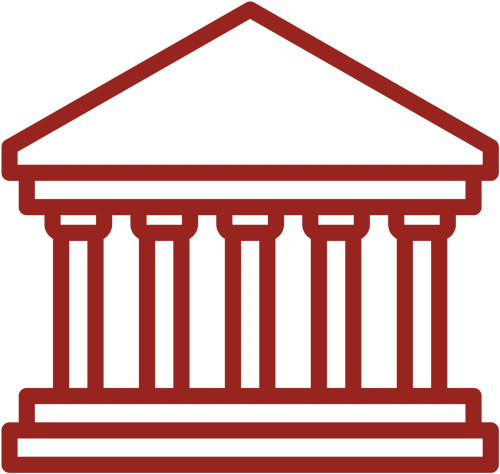 Integrity
We deliver practical and objective advice, and do not cause our clients to incur unnecessary legal costs.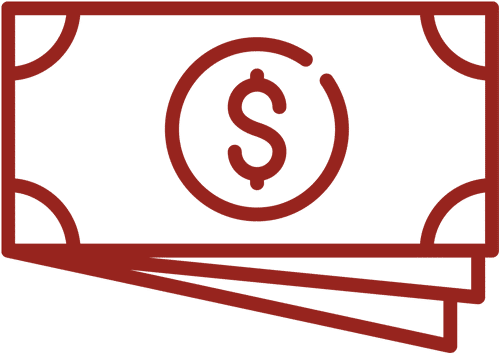 Affordable
We do our best to allow everyone to have access to legal advice, by charging fees that we believe are reasonable and fair.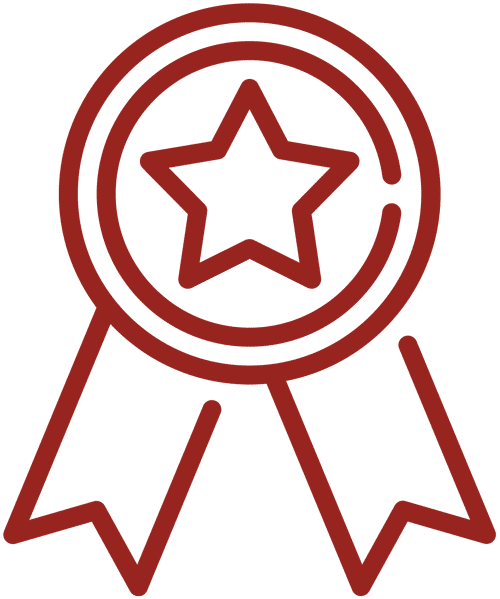 Quality
We recruit the best legal minds, and invest heavily in their training and development.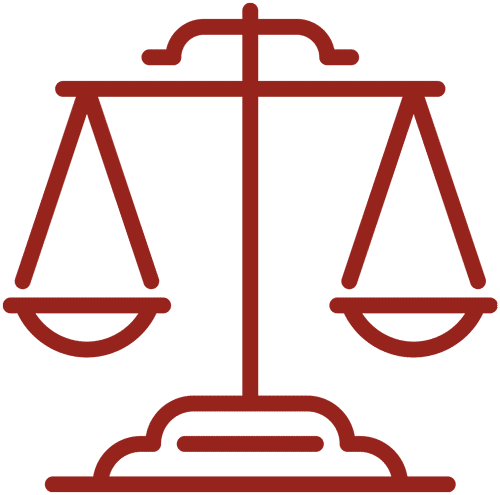 Old fashioned hard work
We know that talent is only part of the battle. We work hard to get the best result for our clients, and always aim to over-deliver on your expectations.
Supporting Aspiring Lawyers
I.R.B Law is committed to giving back and actively sponsors a
number of programs with organisations such as NUS & SMU.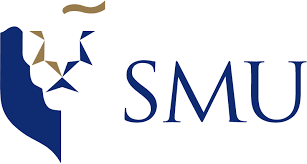 Top Student in Deal Making & Dispute Resolution: Negotiation in an age of Disruption
Join our team today!
I.R.B Law is always on the lookout for talented individuals to join our growing business. We invest heavily in the training and development of all employees, and leverage technology to improve efficiency and client satisfaction. If you're interested in joining our team, please feel free to hit the button below and send across your CV.