Leading Law Firm in
Sam Leong Road
IRB Law is a leading Singapore law firm that provides legal services to clients in Sam Leong Road and the surrounding areas. Our lawyers in Sam Leong Road are committed to providing quality legal advice and representation to our clients, whether they are international or local.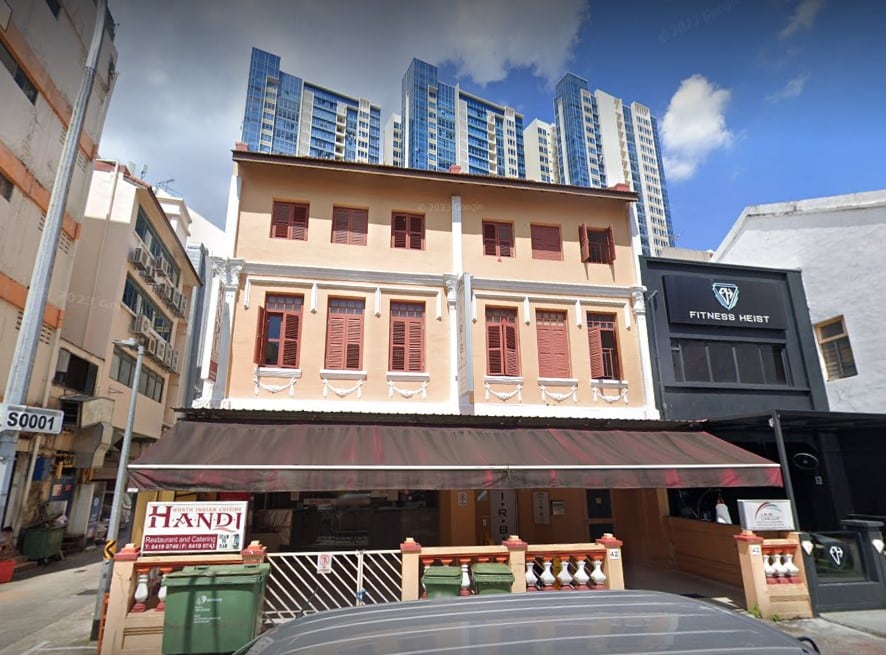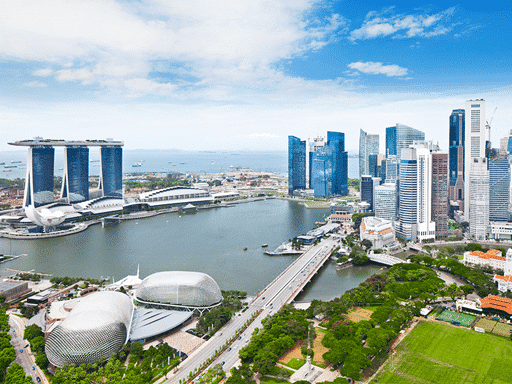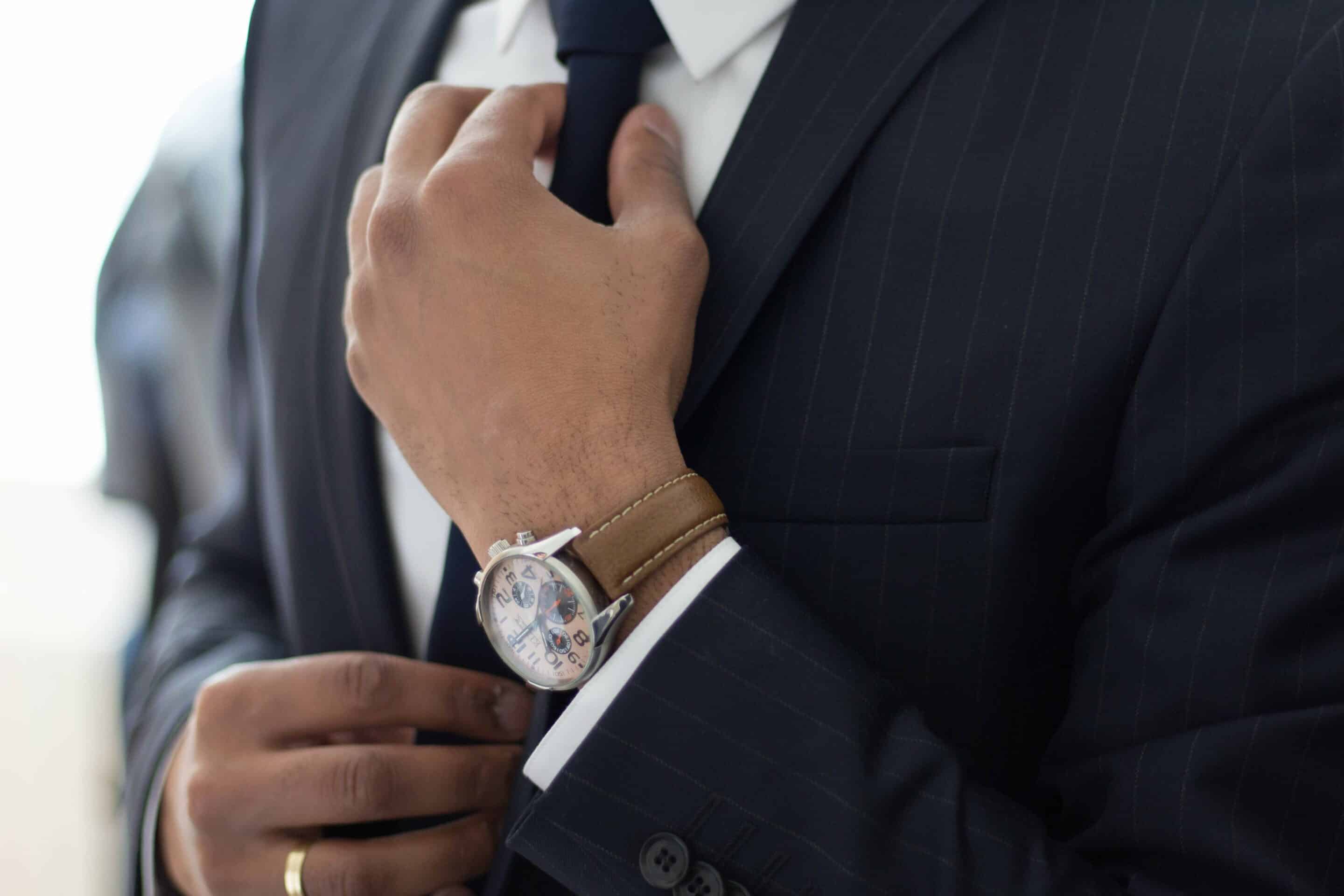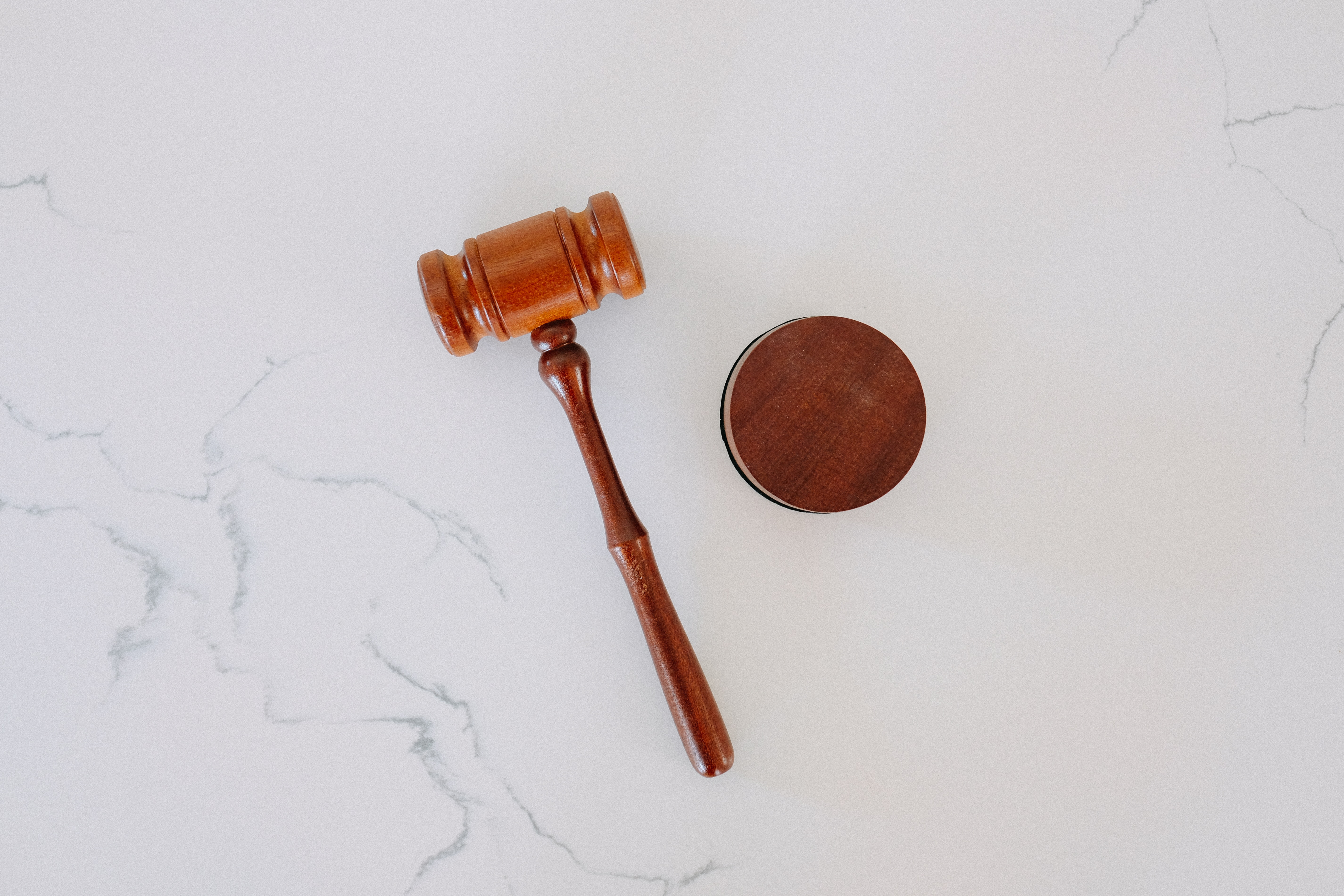 Leading Law Firm in Sam Leong Road
Our dedication to excellence and client satisfaction has won us a reputation as one of Singapore's leading law firm in Sam Leong Road.
Our lawyers have extensive experience in all areas of law, including family law, corporate law, criminal law, and immigration law. We take pride in our ability to understand our clients' needs and provide them with practical solutions that meet their unique circumstances.
We have a team of highly qualified lawyers has helped thousands of clients achieve their goals. Our lawyers in Sam Leong Road are committed to helping you find peace of mind with an efficient solution that meets your needs.
Legal Services Offered
Our law firm in Sam Leong Road offer a wide range of legal services to help you and your business, including:
Estate Law
Our comprehensive range of estate law services includes Probate, Letters of Administration, Will Writing, Lasting Power of Attorney, and Deputyship arrangements.
​
Syariah Law
We offer comprehensive services in probate and estate administration, wills and estate planning (e.g., Wasiat and Hibbah), and divorce proceedings.
Corporate and Commercial Law
Our accomplished lawyers possess extensive experience in various aspects of corporate and commercial law, enabling us to cater to the diverse needs of our clients across multiple sectors.
Personal Legal Procedures
Whether you seek assistance with a name change, HDB POA, or debt recovery, our compassionate team will guide you through the legal process, empowering you to achieve the best possible future.
Conveyancing
Our proficient conveyancing and real estate team handles all types of residential and commercial real estate matters for individuals and corporations, ensuring smooth and efficient transactions.
Defamation and Slander
We offer strategic advice on resolving defamation disputes through alternative means such as mediation, arbitration, or negotiation, allowing for a resolution without resorting to litigation and protracted court processes.
Family Law
Our firm provides expert advice and representation in all areas of family and matrimonial law. We specialize in handling diverse matters such as divorce, annulments, disputes related to maintenance or custody, personal protection orders, and adoption cases.
Criminal Defence
With a proven track record, our firm adeptly represents clients in a wide range of criminal cases, from minor offenses to serious felonies. We handle cases involving Drug Crimes, Domestic Violence, DUI/DWI, Assault and Battery, Theft, and Sex Crimes, among others.
Litigation and Dispute Resolution
Covering a broad spectrum of disputes, including Personal Injury, Debt Recovery and Collection, Employment Law, and International Arbitration. Our expertise ensures effective resolution for our clients.
Our Client Reviews
466 reviews on
I received excellent customer service from Andrea and Divya . I did not expect Andrea worked after normal working hour at night .
I engaged IRB Law for my divorce. I am living in the Philippines but my ex husband lives in Singapore. Atty Baiross and his paralegal Nicolle handled my case professionally and efficiently. They explained everything well at the onset and they charged a fairly lower price as oppose to other Law firms I've spoken to. I got the final judgement on time just as they have promised. Atty Baiross and Nicolle are very easy to talk to, they are responsive and very welcoming, which I appreciate since I live in another country. It was a very smooth process all in all. Thank you again, I appreciate your help so much!
Excellent communication from Mr Baiross and Awesome Service from Miss Divya. Your needs are tended to from the first communication. Highly recommended company. Thank you
I wanted to express my gratitude for the exceptional service provided by both Mr Baiross and paralagal Ms Nicolle Lee during my divorce case. Their dedication made a significant difference in the outcome. Both ensured that I felt supported and well-informed during the entire process. Thank you for your outstanding service. Highly recommend IRB.
I am writing this review to express my deep appreciation for the exceptional service provided by Ms. Ameera from IRB Law. From the onset, Ms. Ameera demonstrated an impressive commitment to my case related to the POHA (Cease & Desist Letter). She was remarkably prompt in all her responses, ensuring that I never felt left out about any aspect of the process. Her communication was clear, concise and always timely, which kept me reassured during a challenging time. The depth of her knowledge about POHA and the related legal sections was truly noteworthy. She took the time to explain everything to me in a way that was easy to understand, making sure that I was aware of what each step in the process entailed, and what decisions would mean for the progress of my case. This gave me a sense of reassurance and confidence. What truly sets Ms. Ameera apart, however, was her willingness to go above and beyond the call of duty. She kindly waived the charges for two of the necessary letters in my case, demonstrating her empathy and understanding of my situation. This gesture was far beyond my expectations and speaks volumes about her dedication and compassion. Unfortunately, the response letter from the respondent was not what I had hoped for. In hindsight, I wish I had engaged Ms. Ameera's services in my whole POHA application process. I am confident that her expertise would have made a significant difference. In conclusion, I would like to extend my sincere thanks to Ms. Ameera and team at IRB Law for their invaluable assistance. Despite the outcome, your professionalism, knowledge, and kindness made a significant difference. I would highly recommend Ms. Ameera and IRB Law to anyone in need of outstanding legal services.
Sarimah Mohamed
2023-05-15
Professional dan layanan yang baik. Sentiasa memberi nasihat dan pertolongan yang memanfaatkan. Syabas!
Jalal Tarmizdi
2023-05-15
Prompt and knowledgeable counsels.
Our lawyers in Sam Leong Road work closely with our clients to ensure that they receive personalized and tailored legal solutions that meet their specific needs. 
We prioritize client communication: Effective communication is the foundation of our excellent legal services. We dedicate time to actively listen to our clients' needs, goals, and concerns. By comprehending their unique circumstances, we deliver customized legal advice and representation.
Collaborative teamwork: Our lawyers and support staff operate in close synergy to provide comprehensive legal services. Leveraging our collective experience and expertise, we craft effective legal strategies and achieve successful outcomes.
Unwavering professionalism and ethics: We hold ourselves to the highest standards of professionalism and ethical conduct. Our commitment extends to earning and maintaining the trust and confidence of our clients, colleagues, and the legal profession as a whole.
Harnessing technology: We embrace cutting-edge technology to enhance our efficiency, accuracy, and client service. Secure online portals facilitate seamless communication and document sharing, while advanced legal research tools keep us abreast of the latest developments.
Results-oriented approach: Our primary objective is to attain the optimal outcome for our clients. We tirelessly develop effective legal strategies and passionately advocate for our clients' interests at every stage of the legal process.
Client satisfaction as our priority: We understand that our clients face intricate and overwhelming legal challenges. Thus, we are dedicated to providing compassionate, responsive, and client-centric legal services. Our success is measured by the satisfaction our clients feel towards our work.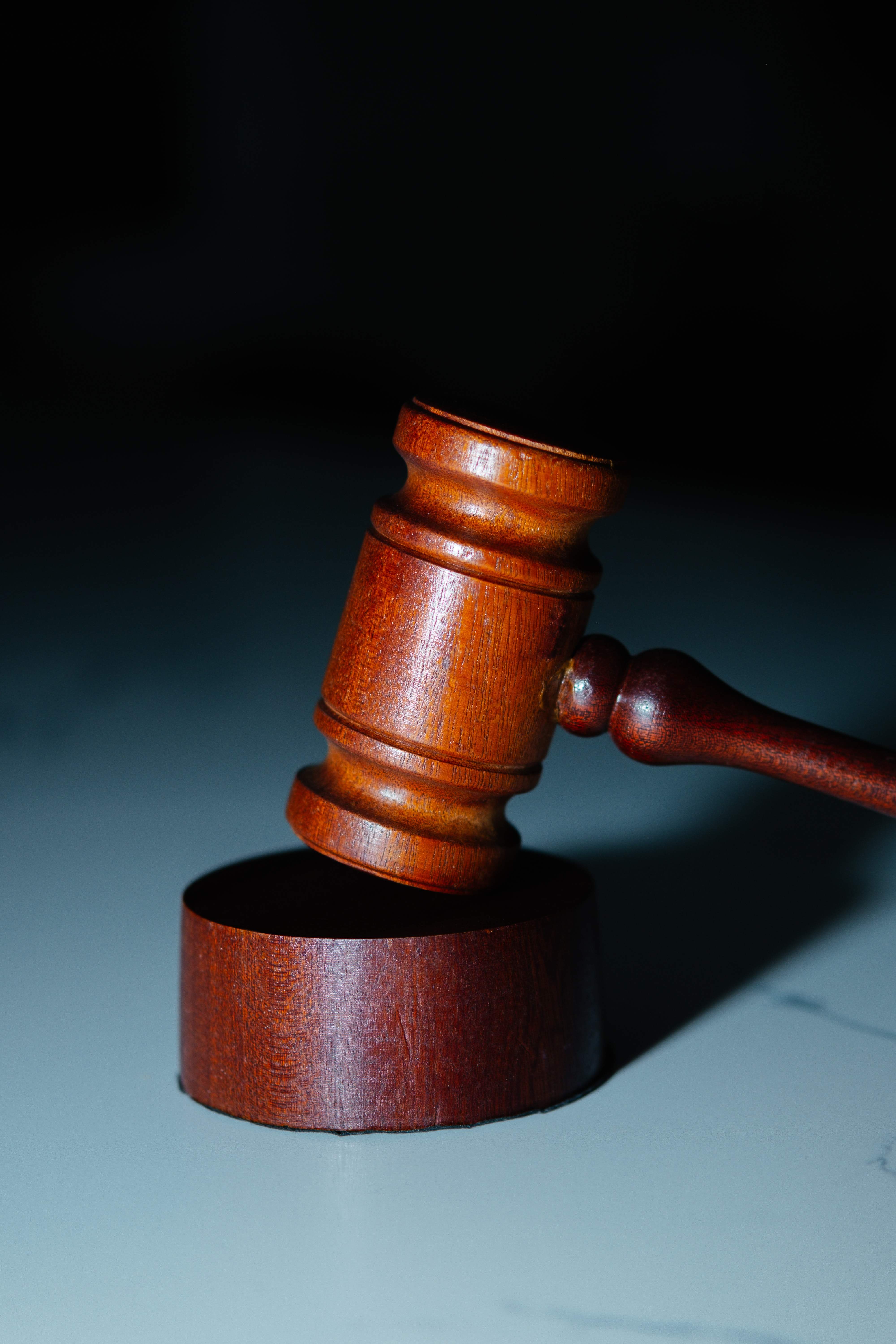 Need legal help? Contact us today!
Schedule a consultation with one of our top-performing lawyers in Sam Leong Road. Our team is ready to assist you with all your legal needs, from corporate law to litigation and dispute resolution. 
Frequently Asked Questions
Where are you located?
Our office is located at 42 Sam Leong Rd, Singapore 207932. You may visit our office from 9:30-6:30 PM, Monday through Friday.
Do you offer legal services to individuals as well as businesses?
Yes, we offer legal assistance to individuals along with legal services for businesses.
How much do your legal services cost?
Our legal fees are contingent on the nature and intricacy of your case. We ensure competitive rates and consistently endeavor to deliver cost-efficient legal solutions.
Can you help me with a legal dispute?
Absolutely. Our lawyers specialize in litigation and dispute resolution and can provide you with expert advice and representation throughout the legal process.
How do I schedule a consultation with your lawyers?
You can easily book your appointment online via our contact form or email us at [email protected] to schedule your consultation.
How are you different from other law firm in Sam Leong Road?
Our team of top-performing lawyers in Sam Leong Road is here to provide you with the legal expertise and guidance you need to succeed in today's competitive business world. From corporate law to litigation and dispute resolution, we have the experience and knowledge to help you achieve your goals. Contact us today to schedule a consultation and experience the difference we can make for your business.