Leading Law Firm in
Jalan Sultan, Singapore
IRB Law LLP is a leading law firm that provides expert legal services to clients across Jalan Sultan, Singapore. Our team of experienced lawyers in Jalan Sultan offers personalized legal solutions for individuals and businesses in family law, civil litigation, corporate law, probate, and more. We understand that legal matters can be stressful and overwhelming, which is why we prioritize open communication and transparency with our clients.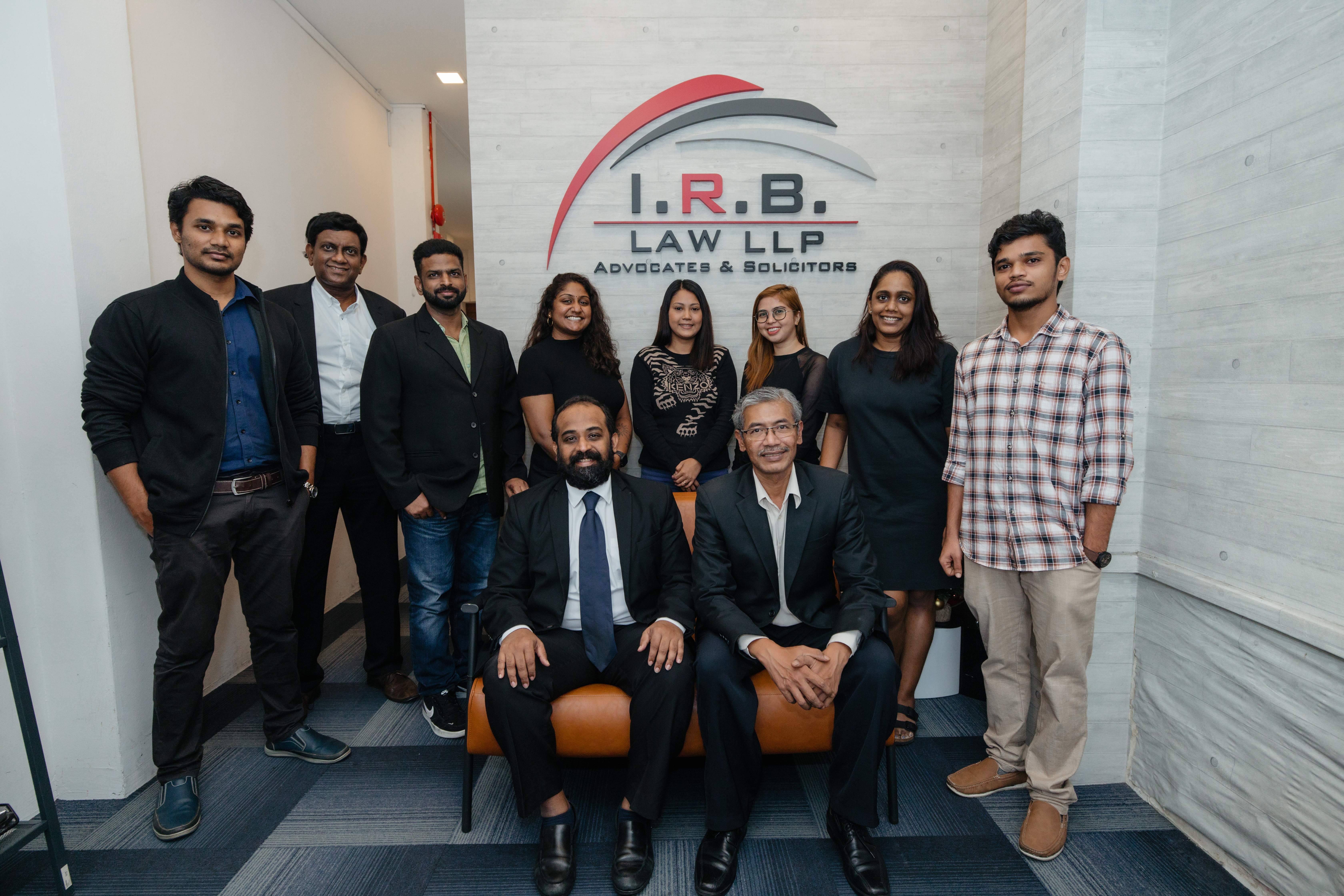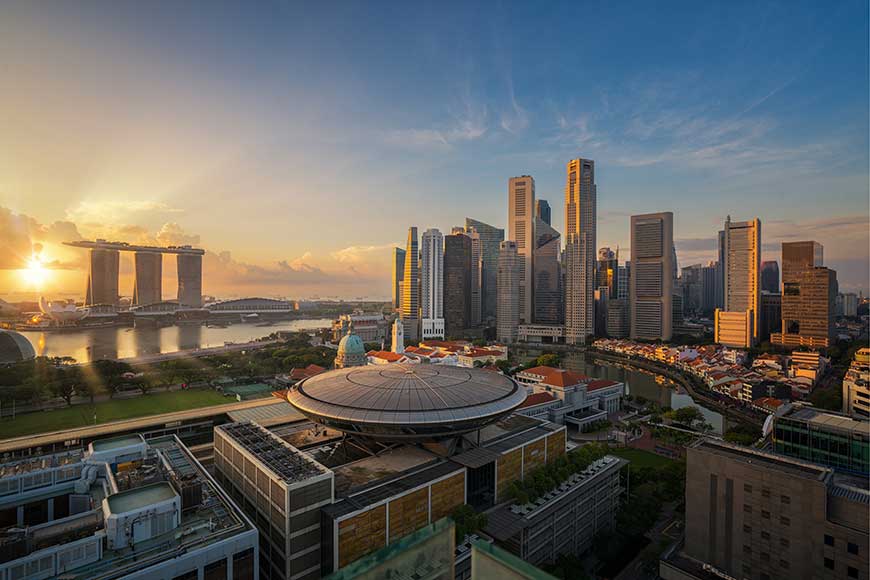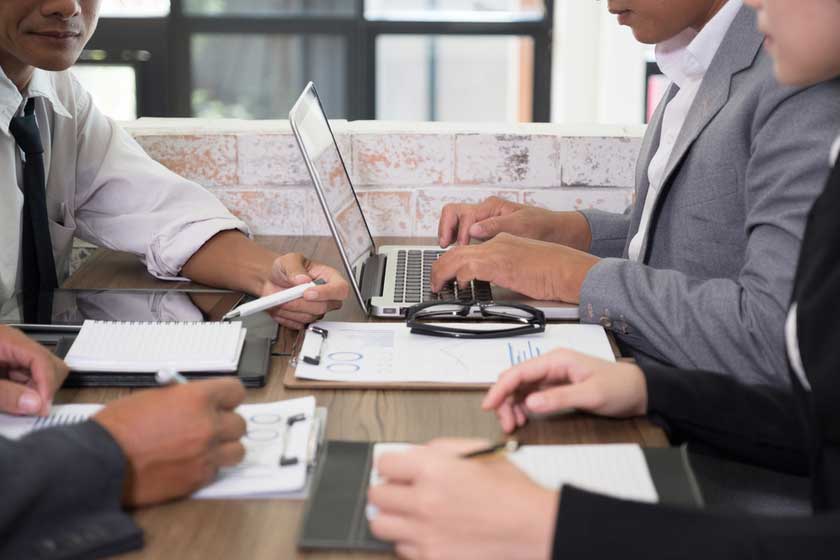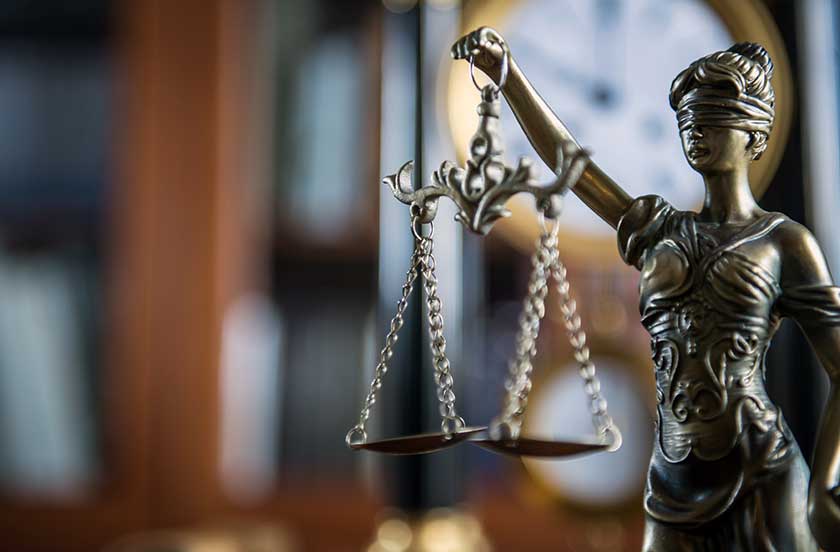 Top Law firm in Jalan Sultan
Our commitment to excellence and client satisfaction has earned us a reputation as one of the top law firms in Jalan Sultan, Singapore.
Whether you need legal advice for a personal matter or require representation for your business, our lawyers have the knowledge and experience necessary to guide you through every step of the legal process. We pride ourselves on our ability to deliver exceptional results and excel our clients' expectations.
Contact us today to schedule a consultation and see how we can assist you with your legal needs.
Our Services
At our law firm in Jalan Sultan, we offer a wide range of legal services to meet the needs of our clients. Here are just a few examples of the types of cases we handle:
Family Law
Our lawyers are well-versed in Singapore's family law, which covers a wide range of issues such as domestic violence, child custody and access, adoption, and matrimonial property.
Corporate Law
Comprehensive legal services to businesses, including incorporation, corporate advisory, regulatory compliance, contract drafting and negotiation, mergers and acquisitions, and more.
Criminal Law
Our criminal law experts can defend you in court and represent you in a variety of criminal cases, including theft, drug offenses, assault, and more.
Estate Planning
We help you plan your estate to ensure that your assets and private wealth are distributed according to your wishes and that your loved ones are taken care of.
Divorce Law
Our team of divorce lawyers can assist you in navigating the complexities of divorce proceedings and ensure that your rights and interests are protected.
Litigation and Dispute Resolution
From civil litigation, to commercial litigation and personal injury, our law firm helps in settling disputes and representing clients in court, arbitration, and mediation proceedings.
Our Client Reviews
466 reviews on
I received excellent customer service from Andrea and Divya . I did not expect Andrea worked after normal working hour at night .
I engaged IRB Law for my divorce. I am living in the Philippines but my ex husband lives in Singapore. Atty Baiross and his paralegal Nicolle handled my case professionally and efficiently. They explained everything well at the onset and they charged a fairly lower price as oppose to other Law firms I've spoken to. I got the final judgement on time just as they have promised. Atty Baiross and Nicolle are very easy to talk to, they are responsive and very welcoming, which I appreciate since I live in another country. It was a very smooth process all in all. Thank you again, I appreciate your help so much!
Excellent communication from Mr Baiross and Awesome Service from Miss Divya. Your needs are tended to from the first communication. Highly recommended company. Thank you
I wanted to express my gratitude for the exceptional service provided by both Mr Baiross and paralagal Ms Nicolle Lee during my divorce case. Their dedication made a significant difference in the outcome. Both ensured that I felt supported and well-informed during the entire process. Thank you for your outstanding service. Highly recommend IRB.
I am writing this review to express my deep appreciation for the exceptional service provided by Ms. Ameera from IRB Law. From the onset, Ms. Ameera demonstrated an impressive commitment to my case related to the POHA (Cease & Desist Letter). She was remarkably prompt in all her responses, ensuring that I never felt left out about any aspect of the process. Her communication was clear, concise and always timely, which kept me reassured during a challenging time. The depth of her knowledge about POHA and the related legal sections was truly noteworthy. She took the time to explain everything to me in a way that was easy to understand, making sure that I was aware of what each step in the process entailed, and what decisions would mean for the progress of my case. This gave me a sense of reassurance and confidence. What truly sets Ms. Ameera apart, however, was her willingness to go above and beyond the call of duty. She kindly waived the charges for two of the necessary letters in my case, demonstrating her empathy and understanding of my situation. This gesture was far beyond my expectations and speaks volumes about her dedication and compassion. Unfortunately, the response letter from the respondent was not what I had hoped for. In hindsight, I wish I had engaged Ms. Ameera's services in my whole POHA application process. I am confident that her expertise would have made a significant difference. In conclusion, I would like to extend my sincere thanks to Ms. Ameera and team at IRB Law for their invaluable assistance. Despite the outcome, your professionalism, knowledge, and kindness made a significant difference. I would highly recommend Ms. Ameera and IRB Law to anyone in need of outstanding legal services.
Sarimah Mohamed
2023-05-15
Professional dan layanan yang baik. Sentiasa memberi nasihat dan pertolongan yang memanfaatkan. Syabas!
Jalal Tarmizdi
2023-05-15
Prompt and knowledgeable counsels.
Our lawyers in Jalan Sultan take a client-centered approach to legal services, which means we put your needs first.
We listen to our clients: We believe that effective communication is the key to providing excellent legal services. That's why we take the time to listen to our clients' needs, goals, and concerns. By understanding their unique situations, we can provide tailored legal advice and representation.
We work as a team: Our lawyers and support staff work closely together to provide comprehensive legal services to our clients. We leverage our collective experience and expertise to develop effective legal strategies and achieve successful outcomes.
We prioritize professionalism and ethics: We hold ourselves to the highest standards of professionalism and ethical behavior. We are committed to maintaining the trust and confidence of our clients, colleagues, and the legal profession as a whole.
We leverage technology: We use the latest technology to enhance our efficiency, accuracy, and client service. We use secure online portals to facilitate communication and document sharing, and we use cutting-edge legal research tools to stay up-to-date on the latest legal developments.
We are results-driven: Our goal is to achieve the best possible outcome for our clients. We work tirelessly to develop effective legal strategies and advocate for our clients' interests at every stage of the legal process.
We are committed to client satisfaction: We understand that our clients come to us with complex legal issues that can be stressful and overwhelming. That's why we strive to provide compassionate, responsive, and client-focused legal services. We measure our success by our clients' satisfaction with our work.
We believe that our commitment to these principles sets us apart from other law firms.
Looking for a law firm that will provide personalized, effective, and results-driven legal services?
Contact us to schedule a consultation with one of our expert lawyers in Jalan Sultan. We offer a range of legal services, including commercial law, litigation and dispute resolution, and corporate law. Don't wait – book your consultation today!
Frequently Asked Questions
What types of legal services do you offer?
We offer a wide range of legal services, including Family Law, Corporate Law, Criminal Law, Estate Planning, Divorce Law, Litigation and Dispute Resolution.
How much does it cost to hire a lawyer in Jalan Sultan?
Our legal fees vary depending on the type and complexity of your case. We offer competitive rates and always strive to provide cost-effective legal solutions.
Are your lawyers experienced in handling international legal matters?
Yes, our lawyers have experience handling international legal matters and can provide legal services for clients both locally and internationally.
Where are you located?
Our office is located at 119 Jalan Sultan, Singapore 199008. You may visit our office from 9:30-6:30 PM, Monday through Friday and 9:30-1:00 PM on weekends.
How long does it take to resolve a legal matter?
The timeline for resolving a legal matter depends on the specific case and its complexities. Our team works efficiently to resolve cases as quickly as possible while still providing the highest level of quality service.
What sets your law firm apart from others in Jalan Sultan?
At I.R.B. Law, we are dedicated to providing exceptional legal services to our clients. We are committed to delivering results and always put our clients' needs first. Our lawyers have years of experience and a proven track record of success, making us a top choice for clients in Jalan Sultan and beyond.