Pasukan perundangan anda akan menenangkan fikiran anda.
IRB Law LLP adalah firma peguam yang berdedikasi yang menumpukan kepada Amanah, Integriti, dan Ketelusan untuk semua orang yang kami wakili. Bermula dari bawah, kami telah berkembang menjadi salah satu firma undang-undang yang paling dipercayai oleh individu dan perniagaan di Singapura.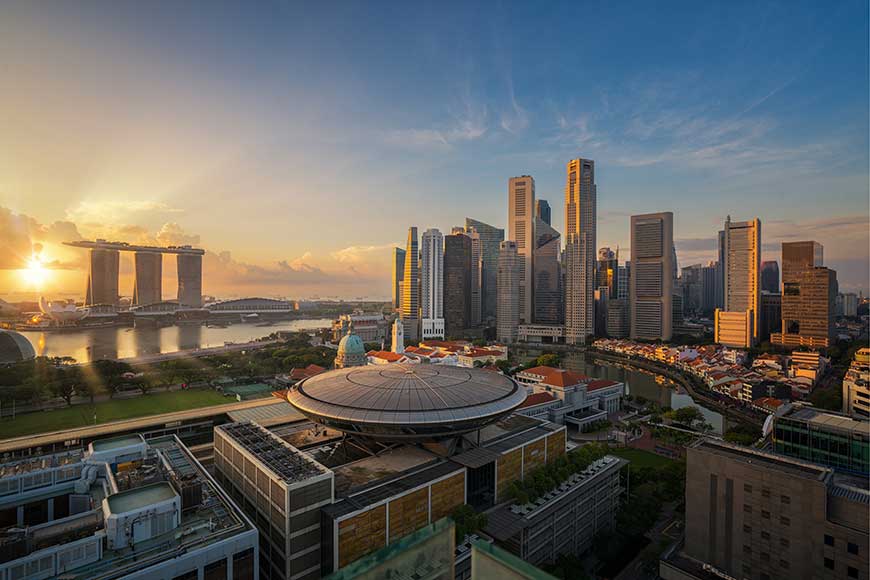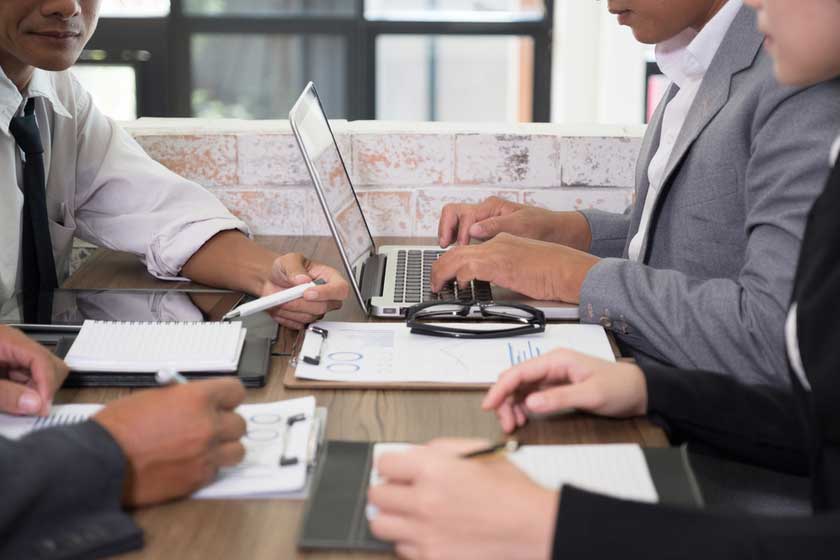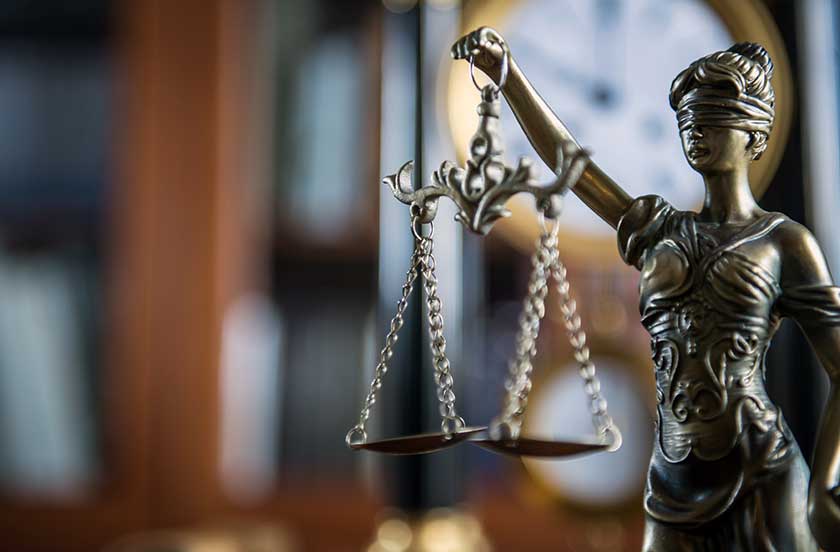 Tentang Kami
Kami memiliki reputasi dalam menyediakan perkhidmatan undang-undang berkualiti tinggi kepada individu dan pelanggan korporat pada kadar yang kompetitif.
Ditubuhkan pada tahun 2012, IRB Law kini mempunyai lebih daripada 40 orang pekerja. Saiz dan struktur kami membolehkan kami mengekalkan tahap perkhidmatan yang sangat peribadi, serta membolehkan kami meliputi pelbagai bidang perkhidmatan yang penting dalam seluruh undang-undang individu dan korporat.
Pelanggan kami terdiri daripada individu dan syarikat kecil yang dikendalikan oleh keluarga kepada syarikat terkemuka industri besar.
Memperkenalkan pasukan kami
Peguam kami bersedia untuk membantu anda
Dengar Dari pelanggan kami
Kami bertekad untuk memberikan khidmat terbaik kepada semua pelanggan kami
Pusat pembelajaran undang-undang
Jawapan ringkas tentang bidang undang-undang umum di Singapura
Welcome to our article on Divorce in Singapore. If you prefer to listen, we have an introduction to the topic…
12.07.2023
The complete guide to wills, probate and letter of administration in Singapore.
30.05.2021
A Power of Attorney (POA) is a legal document created by a person (donor) to entrust another person (donee) to…
29.05.2021